Cadamier Network Security Corporation, Denver Colorado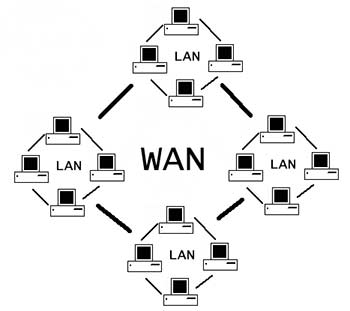 Cadamier has a long history with provisioning, installing, and maintaining Wide Area Network systems. Our engineers are also experienced in troubleshooting all kinds of routing issues, and can quickly help solve your network troubles.
If you're wanting to grow your network, but running into space and capacity problems, we know what to do.
If you need redundancy we can figure that out too with QoS, remote VLAN's, and VPN's. You don't need to look any where else. Cadamier can take care of all your network needs.
If you need help with Routing & Wide Area Networks, like point to point, frame relay, or ISDN, Cadamier has the experience and expertise to find a solution that's right for you.